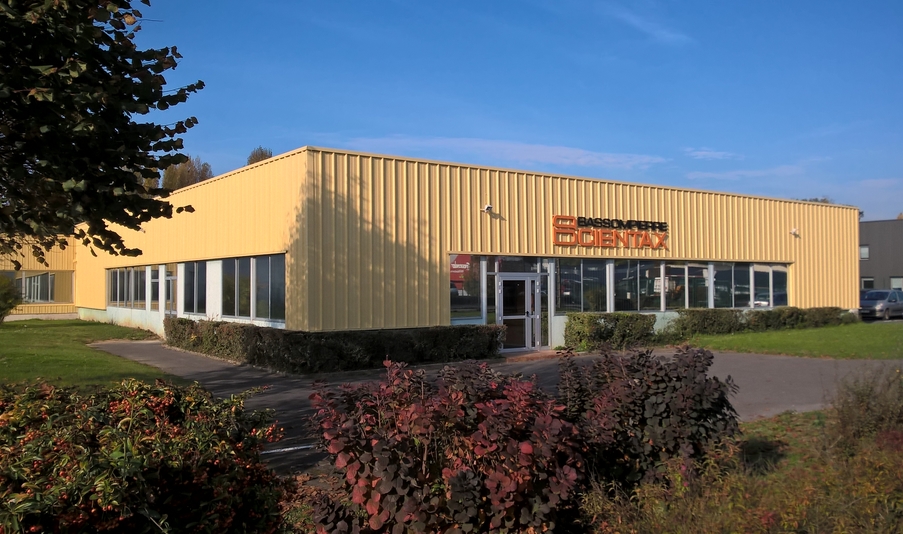 All the teams of BASSOMPIERRE-SCIENTAX make a point of honor to provide you with quality material and to meet its commitments on time.
Our technical salesmen always give you the best technical advice, they are here to help you design a quality industrial electric heating system. Their goal is to offer a product that gives complete satisfaction to customers with an optimal lifetime.
All our products are manufactured with the utmost care from quality raw materials. Each resistor checked before leaving the factory.
The respect of deadlines is in the DNA of BASSOMPIERRE-SCIENTAX! The company offers short lead times against the competition and respects them. Each employee is individually committed to the time promised to customers and will take special care to keep it. It also offers a breakdown service with the guarantee of the departure of parts under 72 hours.
BASSOMPIERRE-SCIENTAX, a team at your service for your industrial heating solutions!